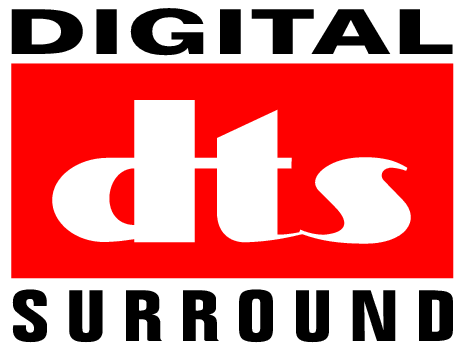 "Art is not about the shock of something new.
It's about arranging the old in such a way that you see it afresh."

Sarah Kane
WOW. This is the most visited pages on my weblog. I love that: obviously there are many people enjoying (or interested in) surround ambient. Good thing!
I'd love to read your comment: did you enjoy the mixes? Or perhaps not? If not, why?
Please use the comment section below to let me know if making the surround versions of the mixes is worth the effort.
Most music is created and optimized for stereo listening pleasure, and often does not sound really well in surround unless it was specifically created for that purpose.
But immersive music like ambient soundscapes can benefit greatly when it can be enjoyed in full surround.
In recent years I have re-edited most of the Ambientblog Mixes to full DTS 5.1  surround versions for my own enjoyment (I'm a true sucker for surround ambient!!). So why not share them with you to enjoy them too? (*)
These surround mixes are not 'discrete' 5.1 channel mixes: I'd have to have access to the master tapes for that. I left each tracks stereo mix untouched but placed it somewhere in the front/back (or both) sound field to create a nice immersive effect. Your own acoustic environment will definitely add its personal touch!
All files are DTS.WAV format – please read the note below before downloading and playing them!
(Some archives also contain a WMA-surround version)
Click image for playlist details. Click the title to download the file.
If you experience (network) errors downloading these files, it often helps to try again a few moments later. Please contact me at info [at] ambientblog [dot] net if that doesn't work: I'll be happy to send the files to you  in a different way
---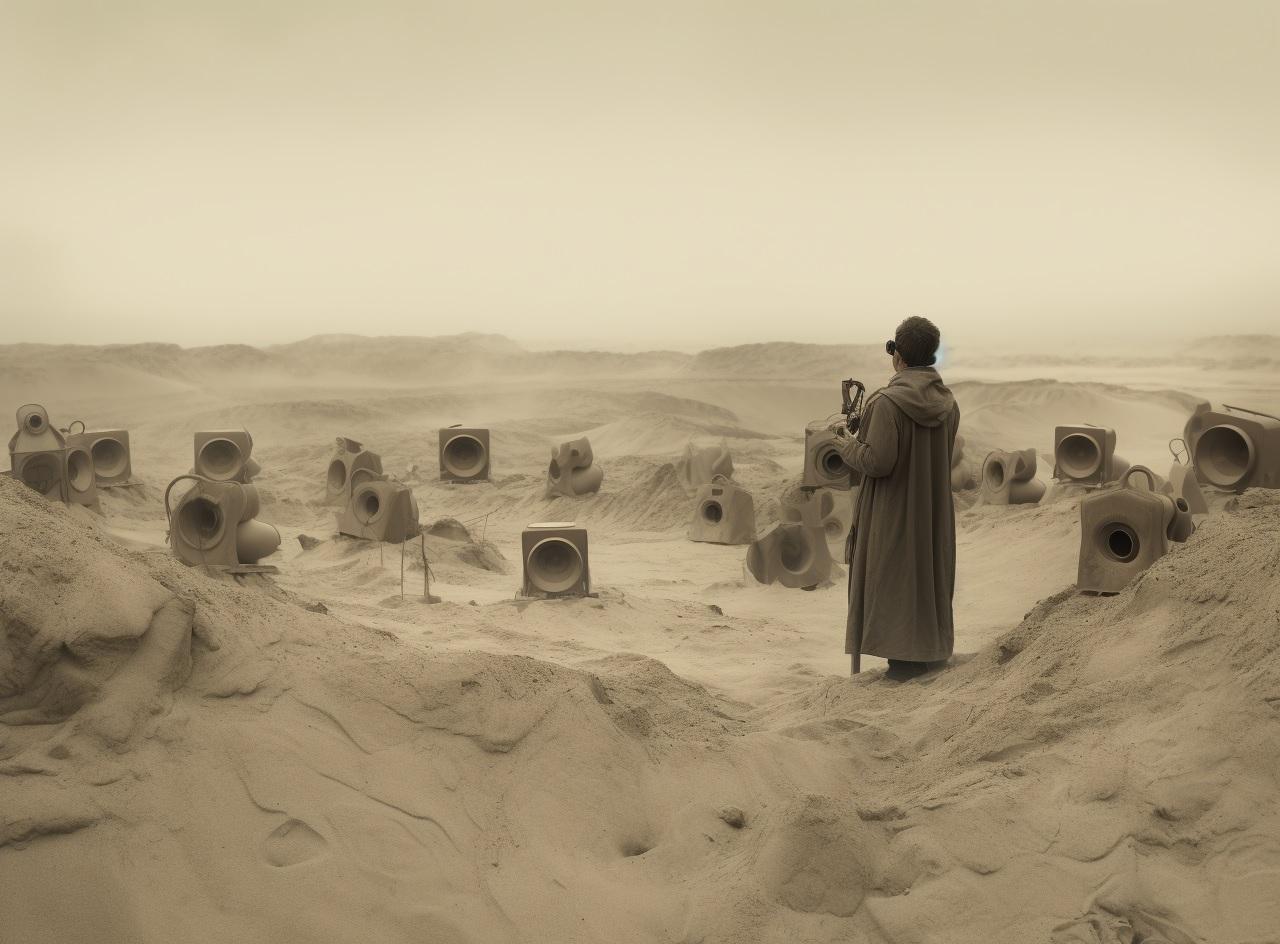 IN PRAISE OF THE SADDEST CHORD (May 2023)
(902Mb)
---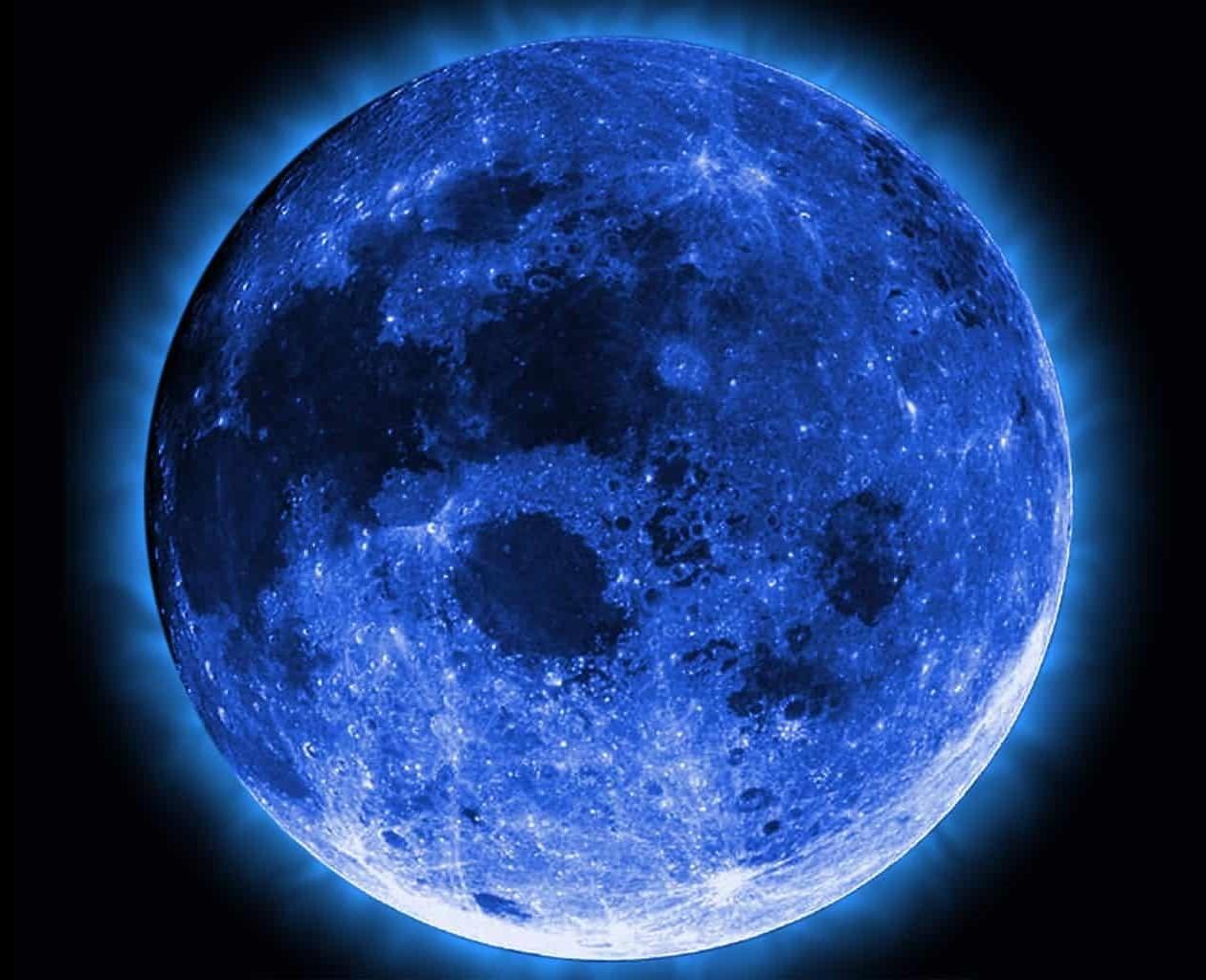 WINTER SOLSTICE 4 (December 2022)
(1.7GB)
The original mix is split into 2 parts so they can be burned to CD-R when needed (check notes)
---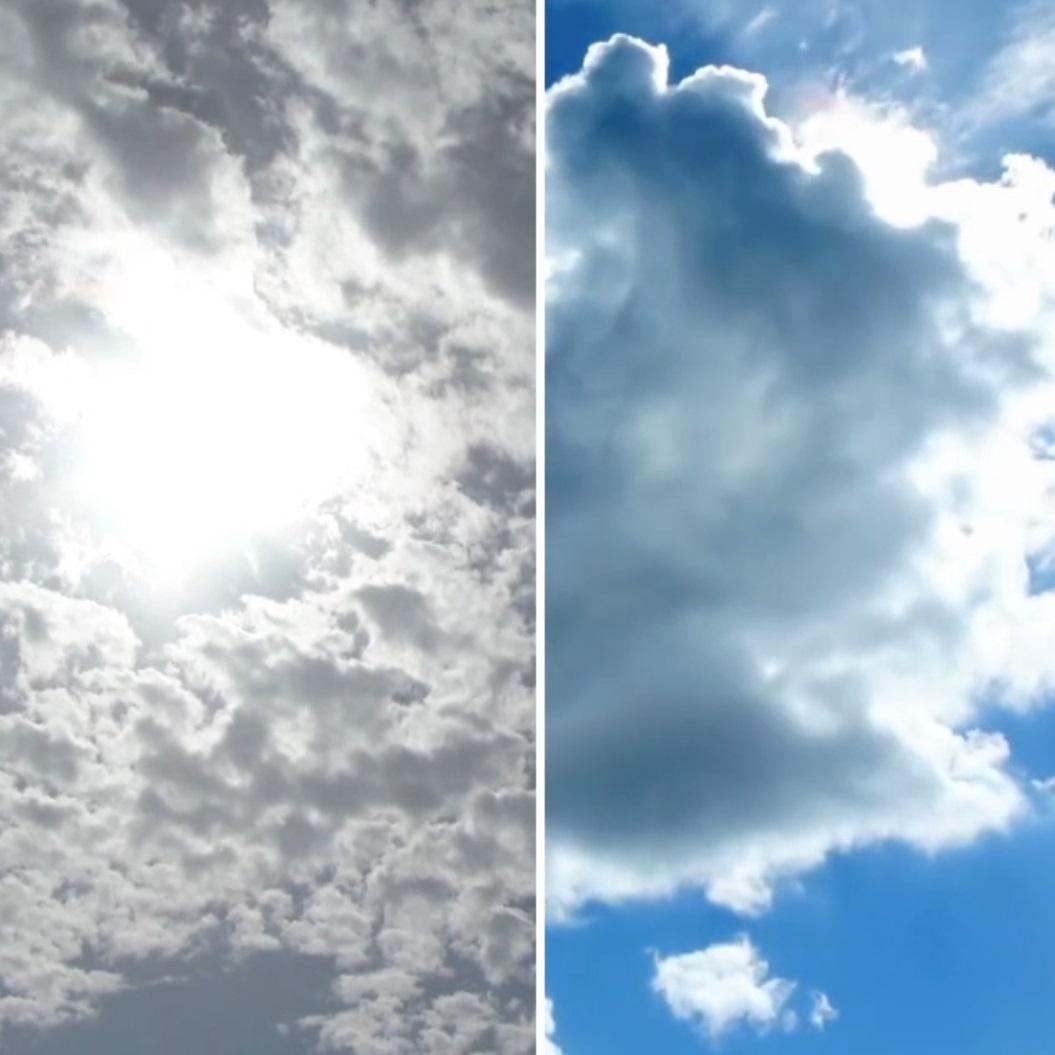 CLOUDWATCHING (October 2022)
(1.7GB)
The original mix is split into 2 parts so they can be burned to CD-R when needed (check notes)
---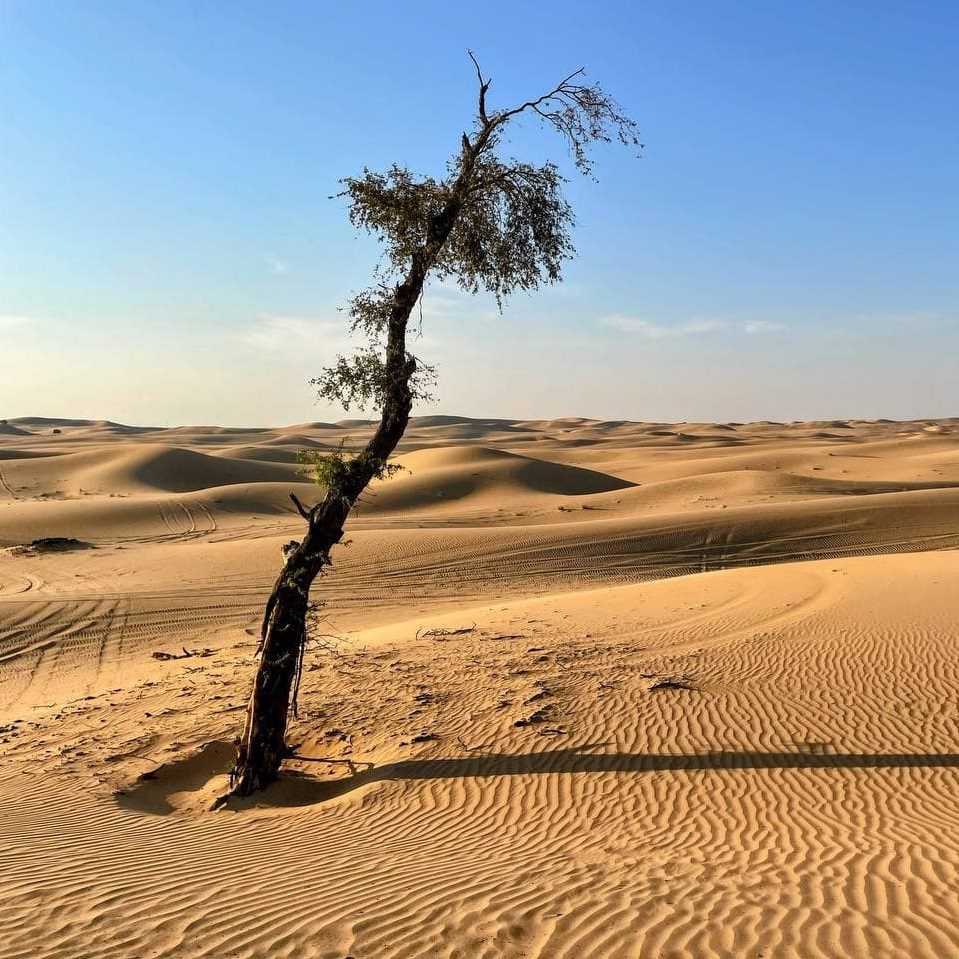 TIME TO LISTEN (July 2022)
(871Mb)
---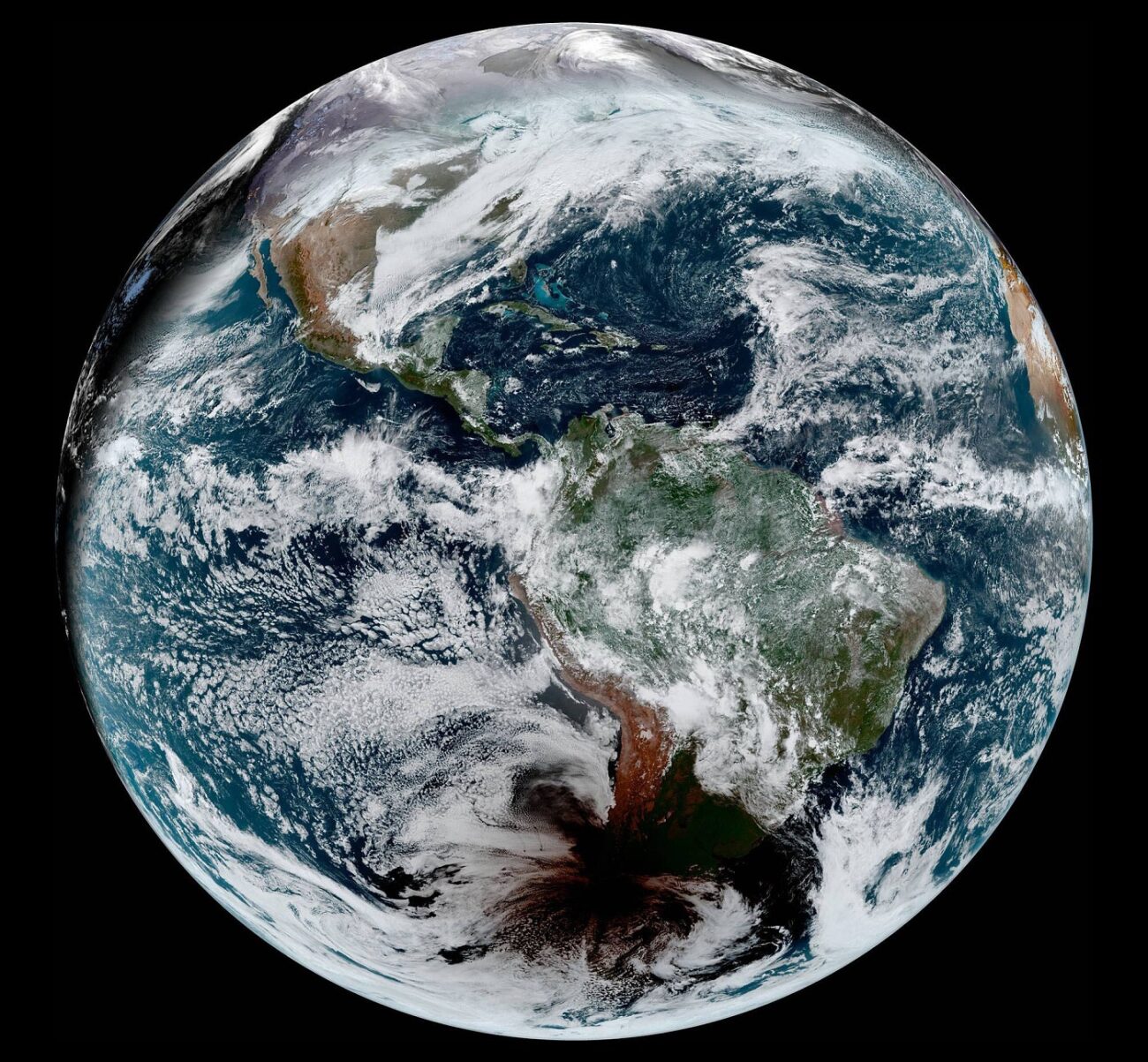 WINTER SOLSTICE 3 (December 2021)
(1.1GB)
The original mix is split into 2 parts so they can be burned to CD-R when needed (check notes)
---

AMBIENT DAYDREAM (September 2021)
(744Mb)
---

SOUNDWAVE (April 2021)
(715Mb)
---

WINTER SOLSTICE 2: Music for long winter nights (December 2020)
(1.31GB)
The original mix is split into 2 parts so they can be burned to CD-R when needed (check notes)
---

UPON DEPARTURE (October 2020)
(865Mb)
---

LOCKDOWN (April 2020)
(867Mb)
---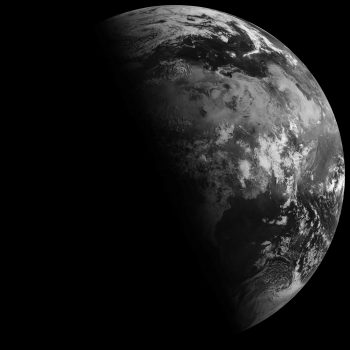 WINTER SOLSTICE: Music for the end of the longest night (December 2019)
(1.6GB)
The original mix is split into 2 parts so they can be burned to CD-R when needed (check notes)
---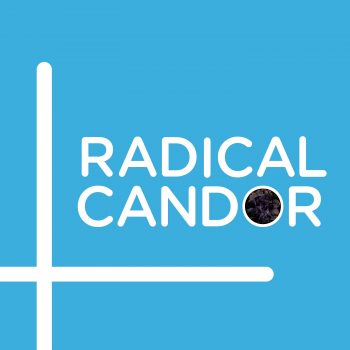 RADICAL CANDOR (July 2019)
(852Mb)
---

DELUSIONAL (January 2019)
(877Mb)
---

NO STARS (March 2018)
(716Mb)
---

MIND AWAKE, BODY ASLEEP (May 2017)
(580Mb)
---

PERCEPTION MANAGEMENT (December 2016)
(563MB)
---

SOLACE (July 2016)
(576MB)
---

SECRET 41 (April 2016)
(580MB)
---

ROPE TO THE SKY (Anniversary Mix) (October 2015)
(1.3GB)
The original mix is split into 3 parts so they can be burned to CD-R when needed (check notes)
---

ENTROPIC (July 2015)
(534MB)
---

GHOST ROAD STROLL (April 2015)
(532MB)
---

JAM KARET (ELASTIC TIME) (February 2015)
(591MB)
---

SIREN SONG (December 2014)
(552MB)
---

SYNAPTIC RESEARCH (April 2014)
(552MB)
---

INCIDENTAL MEMORIES (January 2014)
(554MB)
---

TRISTESSE D'AUTOMNE (October 2013)
(542MB)
---

PARALLAX (June 2013)
(544MB)
---

RUST (March 2013)
(555MB)
---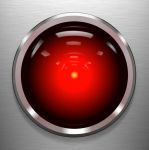 BROKEN LINES (January 2013)
(547MB)
---

GATHERING CLOUDS (September 2012)
(541MB)
---

FLOWERS AND BONES (June 2012)
(524MB)
---

SOLARIS MINDSET (March 2012)
(546MB)
---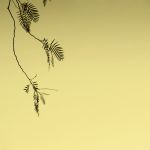 STILLNESS (January 2012)
(535MB)
---

NOVEMBER THOUGHTS (November 2011)
(553MB)
---

TELOORGANG (DECAY AND LOSS) (September 2011)
(553MB)
---

DISCOURAGING INTRUDERS (June 2011)
(529MB)
---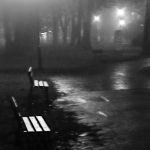 AMNESIA (April 2011)
(529MB)
---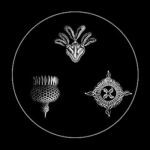 FOVEA HEX: NEITHER SPEAK NOR REMAIN SILENT (January 2011)
(549MB)
---

DAWN SECRETS (January 2011)
(540MB)
---

SECRET CHORDS & APPARITIONS (December 2010)
(546MB)
---

INVISIBLE INK (September 2010)
(552MB)
---

FRANS FRIEDERICH: [R]ECYCLOPEDIA [R]EMIX (March 2010)
(537MB)
---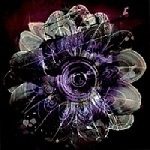 MISERERE (January 2010)
(556MB)
---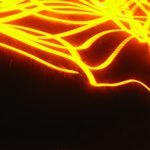 UTSURA UTSURA (December 2009)
(501MB)
---

THE HUM IN THE ROOM (October 2009)
(545MB)
---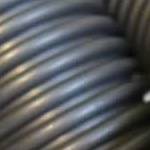 ACOUSTICAL ILLUSIONS (September 2009)
(536MB)
---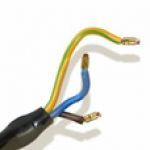 MANTRA OF WALLS AND WIRING (July 2009)
(548MB)
---
Important note on using these files:
All these surround files are DTS.WAVs. You need a surround sound decoder (multichannel setup) to play them. If you play them on a regular (stereo) system you may only hear a loud (and I mean LOUD) noise that might damage your speakers.
Most home cinema sets include DVD-players capable of playing DTS surround sound files directly from CD/DVD. This means the easiest way of using these files is:
download the file and unzip it
Burn the extracted WAV file to disc, exactly the same way you burn any audio disc.
Note: this does not need to be a DVD: audio CD will do fine.
Depending on your system, it's advisable to use the lowest burning speed to prevent writing errors
Play the CD on your home cinema/surround sound system. Most systems will automatically recognise the signal and switch to DTS surround settings.
Make sure the sound level is low when starting the CD: if you hear a loud white noise the system does not recognise the DTS signal. 
If you hear the mix as expected, turn up the output level for the maximum result!
Enjoy (and please leave a comment below)
Converting to 5.1. WAV:
If you prefer to use 5.1 WAV-files instead of the DTS-format, you can use Foobar2000 to convert these DTS files into surround WAVs. The WAV will increase the file size significantly (almost triple in some cases), which is why I don't offer these as a download. But converting them is quick and easy!
(Thanks to J.Pupster for the suggestion)
Software Media Players:
VLC Media Player can decode and play DTS-surround files on your computer. Of course, you also need a surround (5.1) speaker system to enjoy the full surround sound.
If you play a surround mix on a set with 2 channels, the sound of the back speakers may disappear and so the mix is unbalanced. So if you're listening with a two-speaker setup, simply listen to the stereo version!
Streaming directly:
Some streaming devices may also be capable of streaming the DTS-WAV's directly and delivering the signal to your audio system (that does the final decoding to surround). If you're lucky enough to have one of these, you don't need to burn the CD, you can simply stream the WAV file to the surround receiver.
I assume that any streaming device that can stream uncompressed WAV and is connected using a digital link might be capable of streaming these DTS files, but I'd like to know about your experiences.
It may be of interest to other visitors too – so please leave a comment below. (Any info on SONOS perhaps?)
---
(*)
Well, to be honest: one of the reasons I hesitated to put them online was the amount of disk space it takes: to be able to store all surround versions I have made, I had to double the webspace – and so double the cost of hosting.
This website is (and remains) ad-free and generates no money… So unnecessary to say that any donation to help pay for the web hosting is greatly appreciated!
(Donations are handled securely by PayPal)