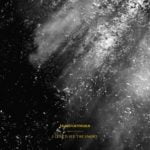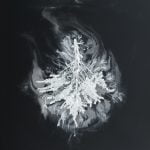 The limited edition cassette I Could See The Smoke (now sold out, I assume, but still available as a download) is as impressive as it is short. In its 23 minutes (for 6 tracks) length, Andy 'Seabuckthorn' Cartwright paints a scenical view that is expressive and quietly ambient at the same time.
His acoustic guitar techniques of finger picking and bowing,  'combined with various open tunings to form a well curated mixture of approaches' perfectly matches the vision of the new Dead West series of the Lost Tribe Sound label: 'focusing on music built for exploring and soundtracking your environment, whether you're deep in the middle of lush woodlands, or just laying back at home with rested eyelids'.

"Cartwright wields his weapons wisely, choosing a minimal, yet powerful arsenal made up of various twelve string guitars, a well-worn resonator guitar, and deep accents of percussion."
In line with the Western Skies Motel 'Settlers' release earlier this year, the album invokes a feeling of almost lost folk tradition. But despite its 'folky' sound, the music defines its own tradition. Tagging it is a difficult task – Americana, British Folk, modern classical, drone: it's all there and it's none of that, too. (And usually this is a sign of something special.)
The ideas from the tracks originated whilst on tour throughout Europe, and were recorded and mixed in no more than two weeks after returning to Bristol.
"I opted for a threatening, even apocalyptic EP title. I thing most of the songs can offer up a tranquillity to counteract the gravity of these uncertain times, a calm inside the eye of a storm."

Turns
is the full album immediately following up the
I Could See The Smoke 
EP. It further explores the direction named 
'American Primitive, modern classical' 
solo guitar music, performed on various twelve string guitars, a resonator guitar and various percussion.
"Fellow friend of rustic orchestration" William Ryan Fritch 
plays double bass on three of the tracks.
The 10-track 40 minute album is "seamlessly transitioning between hypnotic long-form pieces, minimal harp-like ballads and the primal stomping world-builders that have become Seabuckthorn's calling card."
---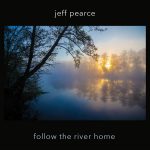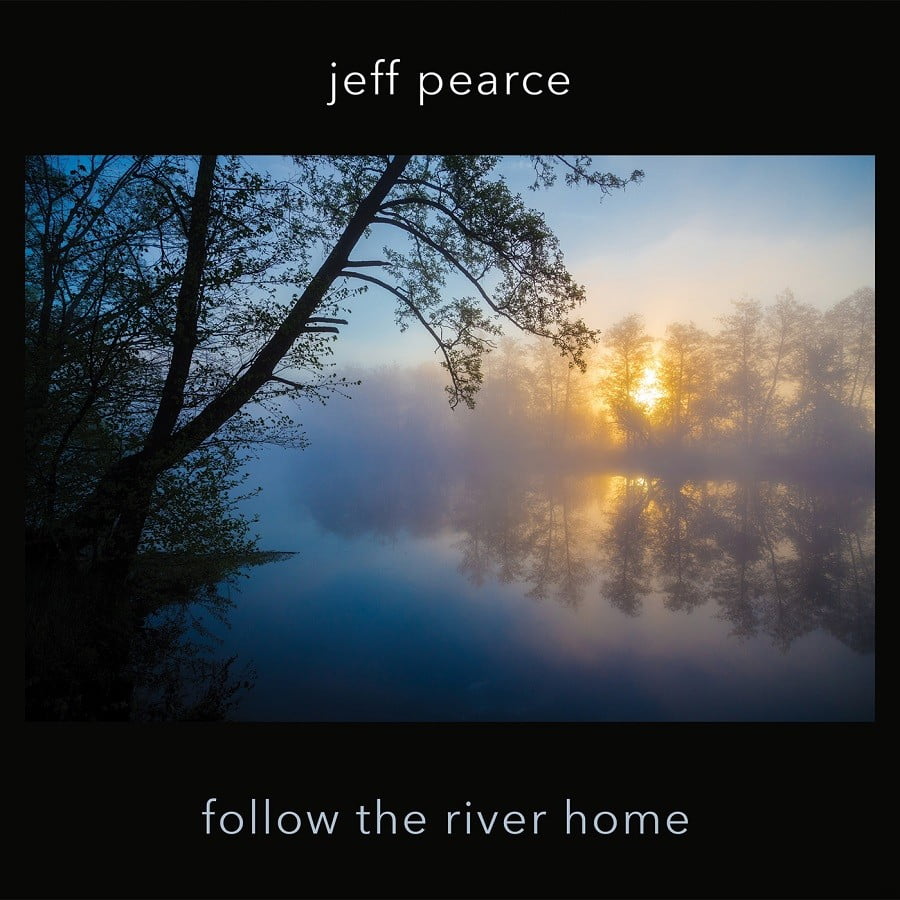 I'm usually very wary of music that is primarily tagged 'new age'. It's hard to explain why exactly – but who feels it, knows it. But a tag is just a tag, and music should be listened to without prejudices, shouldn't it?
Jeff Pearce has operated in the ambient/new age community ever since 1993. The guitar is his primary instrument, floating in ambient textures of processed guitar sounds.
Follow The River Home has that warm and pleasant atmosphere of returning to a place you have longed to be. A place that feels like home, even if you haven't been there before.
Most of the tracks are around four minutes in length, presenting Pearce's soft and warm guitar themes.
Gathering Stars is an exception to the rule: there are no recognisable guitars in this ambient textured piece that gently floats around for over 20 minutes.

---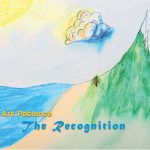 The "File Under: New Age, Healing" will probably scare away many 'serious music' listeners. But hardcore experimentalists are clearly not the main target audience of Heart Dance Records, a 'new age' label by definition.  The Recognition operates in the same vein as Jeff Pearce's album, aiming to 'to create music that would help people from all walks of life, lifting up the listener, while inspiring a sense of contemplation and relaxation'. No more, but certainly not less!
The harmonica rarely occurs in ambient music, but the instrument lends itself very well to a combination with the gentle electronic ambient music that is – on this particular album – created by John Herrera. 
Art Patience (that's his name, by the way, not an alias) has a life-long experience playing the harmonica, an instrument firmly rooted in Blues music. He pushed the (R&B) limits by playing with pianist Scott Cossu,  with whom he toured for nearly 20 years.
And now, he 'incorporates his skill and knowledge of that genre to blend it with New Age nuances and textures to create a one of a kind album which reflects travelling across the country through the Badlands, the Deep South, gentle forests with the sounds of nature, and more.'

Art Patience – Winds Of Change