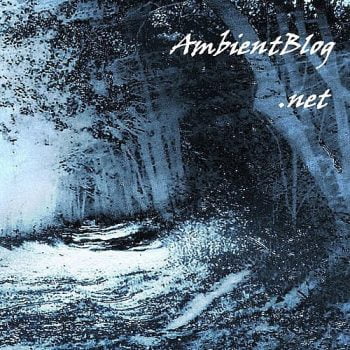 In the past, I've been looking for a good platform for the ambient mixes I have created. Though the oldest these mixes are nine year sold, I think they still deserve to be heard.
Since the Folio radio show I co-compiled will be terminated in november 2009, it became obvious that public local radio is not the best place to promote ambient music.
So I finally started working on something I had in mind for a long time: a podcast featuring the ambient collages/mixes/montages I created in the past, and to host the mixes I will create in the future!
This means this weblog will proudly present ambient mixes to listen, or to download to your computer/portable player for later listening.
Apart from listening or downloading from this weblog, you can also subscribe to the podcast in your favorite player, such as iTunes.
You'll never miss another mix, and you'll be able to listen to it in high quality, on a time that fits you… No need to stay up late to record the radio show 🙂
More info and instructions below.
All mixes will be presented as high quality VBR MP3's, which means good sound quality (but of course also a bit longer download time).
Starting july, I will post all mixes in chronological order, starting from 2001 and working way up until now. This means that ultimately this weblog/podcast will contain quite a collection of ambient collages: more than 24 hours to start with. After completing these uploads, I will regularly post another new mix.
Of course, all mixes will feature full details of the music involved.
Ambientblog.net will, from now on, feature different kinds of entries:
the reviews (as until now), will contain a single sample track to listen as a webstream,
the podcast entries, which will feature a webstream as well as a download link.
When you subscribe to the podcast using iTunes or any other podcast player, you will of course receive only the mix entries (not the reviews).
I really hope you will enjoy these mixes as much as I do. Of course: any comment will be greatly appreciated.