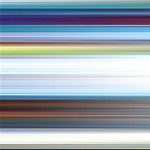 Those of us that bought the original album back in 1981, would never have dreamt anything like this would ever be possible…:
To celebrate the re-release of Brian Eno & David Byrne's "My Life in the Bush of Ghosts" there's an opportunity to remix two of the tracks yourself.
From the special remix website, you can download track-packs for "Help me Somebody" and "A Secret Life" and start working on them yourself.
Re-upload your mix, and you're in..!