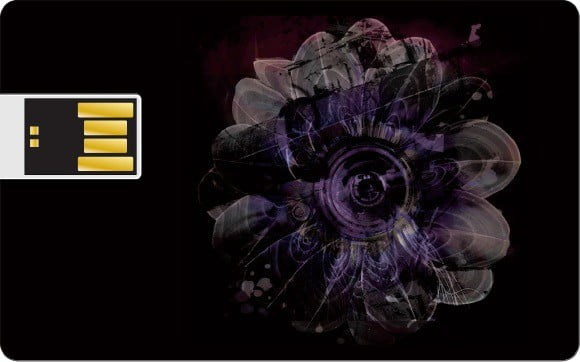 This month, October 2015, Ambientblog celebrates its 10th anniversary.
To celebrate this, I've been working on a special project, to be released later this month (on October 21, to be exact).
What better way to celebrate than with a special mix?
'Special' – because this time it is created from tracks that are exclusively submitted for this project and unavailable elsewhere…
I don't want to spoil the surprise yet, so I won't reveal too much details here.
But this I can tell: the Anniversary Mix will be a longer mix than usual: it features 35 (exclusive) tracks in 136 minutes (two hours and sixteen minutes)!
The mix will be available on this blog, as usual, but the real surprise is that all exclusive tracks will also be downloadable (via Bandcamp), in their full original length… along with the mix.
That's 3 1/2 hours of exclusive music from various artists from all over the world (5 hours and 45 minutes if you include the mix!)
Since this much music could not fit on a CD (and don't even mention vinyl!), there will also be a beautiful 8 Gb Credit Card USB edition featuring all of the above, PLUS additional bonus tracks (not included in the download), PLUS all (55!!!) previous Ambientblog mixes.
Which means this little gem holds 62 hours of sonic immersion!
The release is scheduled for October, 21 (the day the first, hesitant, post was published 10 years ago).
And yes – you're all invited to join this celebration!!