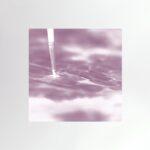 Chimo Pérez (Alicante, 1968) paints his landscapes and portraits with incredible detail, 'enhancing the aesthetic beauty of the model as he is able to express their emotions'.
This short video documentary shows the meticulousness and endless patience of the painter at work. In this case, the painting itself (I assume it is called Ascensción) is not a human portrait but a painting of (something that looks like but does not really seem to be) a tree.

The 27-minute documentary by Joan Gili Prohens showcases the creative process without spoken commentary but with an intense soundtrack by James Murray.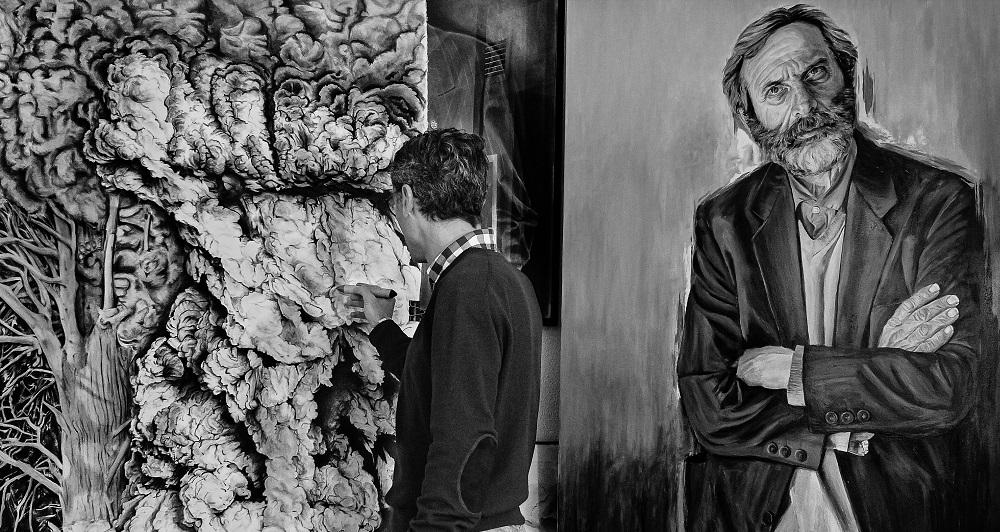 Like the painting itself, Murray's soundtrack is full of details – it seems to literally follow the pencil's stroke. The result is a dense immersive soundscape – not dense as in 'noisy' but as in detailed.
According to Murray, the soundtrack is 'composed on tactile and generative electronic instruments in response to the evolving on-screen kinetics':
'Direct source recordings of realtime physical interactions with Chimo's materials are integral to the soundtrack, treated by the composer and processed to produce melodic flourish, resonant percussion, and harmonic texturing. Over the unfolding of this visual vigil pencil shading becomes clouds of granular noise, brushes glissando languidly, heavy charcoal impacts and water drops audibly chime'.
I can't really imagine how this worked exactly, so maybe it's time for a documentary about the making of the soundtrack for a documentary. But in any case, the result is an impressive 27-minute set that has all the characteristics of Murray's music yet is different from his earlier work.
Ascensión por Chimo Pérez is released on his own Slowcraft Records label and includes a CDr and a Bluray containing the video documentary as well as a surround sound version (!!!).
---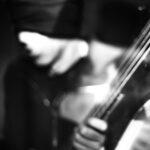 John von Seggern began his musical journey in 1991, studying bass and improvisation with jazz bass legends such as Gary Peacock and Reggie Workman. He moved to Tokyo and later Hong Kong in the 90s, where he became a DJ and joined a band called Digital Cutup Lounge. He has not previously released any solo albums, but he has collaborated with other artists as a session musician, including Thomas Newman (on the soundtrack for Wall-E) and Paul Haslinger (ex-Tangerine Dream).
More recently, he also worked closely with Jon Hassell on Listening To Pictures and Seeing Through Sound.
Ambient Bass Guitar is heavily influenced by Hassell's way of approaching music, but von Seggern has his own unique style: he 'used the software setup he had created for Hassel, well as Hassel's one take, no edits/overdubs recording style'.
The title reveals that all the sounds are produced by playing the bass and running it through 'complex chains of processing and effects' in real-time.
Von Seggern creates a different mood for each of the 12 relatively short tracks and demonstrates how to make a diverse album with just one instrument.