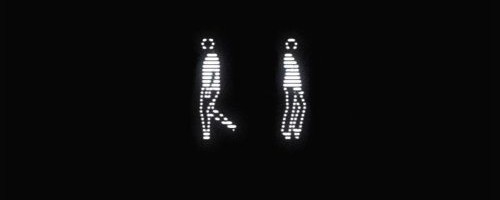 Next to Johann Johannsson and Ólafur Arnalds, Max Richter is one of the pioneers of the 'post-classical' genre, a mixture of classical music, electronic sounds and rock music influences.
Mostly the compositions in this genre are suble and not too complex, often slightly (ore not so slightly) melancholic – the kind of music that feels and sounds like it's written to be a (movie) soundtrack.
So it should not be a surprise that Richter's Infra was originally written as a score for Wayne McGregor's ballet as performed by the Royal Ballet.