From the arctic cold to the warm beaches of the American West Coast: Kalte's Covalencies and Jake Muir's Lady's Mantle.
In this "shortlist" section, I will mention some of the albums that I enjoyed listening to, but couldn't find the time (or the right words) for a "full" review for. Still, they deserve your attention: use the links to find more info and hear previews.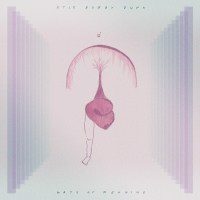 Kyle Bobby Dunn – Ways of Meaning
"Kyle Bobby Dunn's new full-length album is a treatise on the resonance of memory; an attempt to harness the finality of meaning as a shared experience.
Some moments recall church and choral music, others are anthemic in their own quiet way, and sadness finds warm overtones to help quell its cold nature. Spatial qualities are examined thoroughly; clarity is reached when viewing one's surroundings. The environment comes into focus and a reverie encapsulates the listener."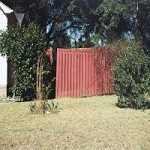 Will Long – When You Fall Out of Love with Me
The title in itself invokes the sad romantic mood for which this 18 minute track is the perfect soundtrack. Celer-style, in case you need any more recommendation.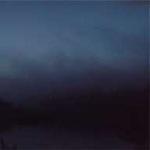 Gareth Davis, Jan & Romke Kleefstra – Sieleslyk
"Jan and Romke Kleefstra are brothers, currently based in The Netherlands who have previously collaborated with Machinefabriek and Peter Broderick amongst many others. On Sieleslyk they are joined by British artist Gareth Davis (bass and contrabass clarinet) to make some ominous dynamic soundscapes using guitar, clarinet and spoken word.The spoken words of Jan Kleefstra are in Frisian, a minority language spoken in the north of The Netherlands."
The physical edition is part of the Rural Colours Subscription Set, but non-subscribers can download the digital version for free! (!)