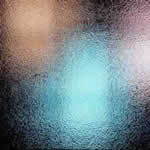 Peinzing – Part 2 (2003) is of course the second part of Peinzing (Pondering; Muse-ing).
Since both parts are meant to be listened to as one, please download part 1 first and listen to them sequentially.
You can find the full comments with Peinzing – Part 1, so for this edition I'll just stick to the playlist..