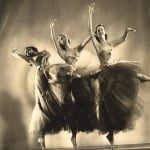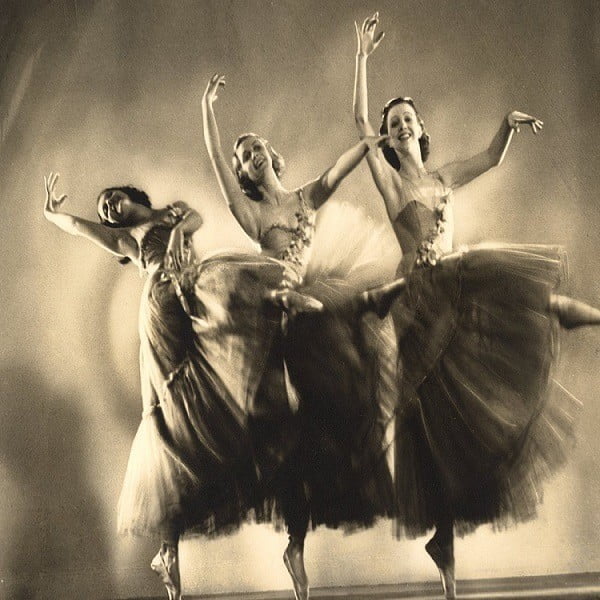 With core members Ian Hawgood (electronics), Danny Norbury(cello), Clem Leek (piano), and Tim Martin (Maps and Diagrams, electronics), Black Elk could be regarded as a post-classical/ambient "Supergroup".
In 2012, their first album"Sparks" was released, a beautiful collection of atmospheric tracks in various styles.
For their recent Japan tour (december 2013) a collection of "Sketches" was assembled on five different (CDR) albums, containing outtakes, unfinished tracks, live performances and … sketches!
The physical album set was released in a extremely limited edition (50 each), with added vintage kodachrome/ektachrome slides. But don't bother about these, because obviously these have sold out completely.
Fortunately, the download versions are still available!
The 'Sketches' are not only 'just' unreleased material for the original"Sparks" album: "Sketches I", "Sketches II" and "Sketches III" also contain unfinished tracks for the (upcoming) album "Anchor", and 'work in progress' sneak previews for the (also upcoming)Danny Norbury & Ian Hawgood album.
"Sketches IV" is a set of unreleased tracks that didn't make it to the final"Sparks" edition for various reasons.
Finally, "Sketches V" concludes the set with a 33 minute improvised live set recorded in Hebden Bridge (UK) in 2010, performed by Ian Hawgood, Danny Norbury and Antony Harrison (synth, guitar, laptop).
The acoustic sounds of piano cello is a perfect combination with the electronics and other processed sounds. There's "classical", or "post-classical" music, there's ambient soundscapes, there are composed themes and improvised sets ….
Most music is relatively quiet, sometimes interspersed with some controlled noisy distortion. Track times can vary from a few minutes to over 40…
Enough variation to keep you interested for the full 3 1/2 hours of this 5 album set.
Which only goes to demonstrate this is a "Supergroup" indeed!

Sketches I

Sketches II

Sketches III

Sketches IV

Sketches V