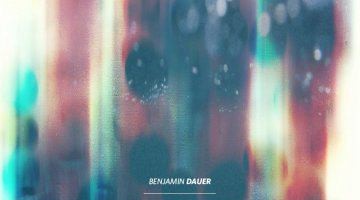 Although "Burning of Wine" is presented as Benjamin Dauer's debut album, it is clear from the very first notes that this is not the first music he created.
The tracks are extremely well-balanced, and created with a restraint that shows Benjamin's musical maturity.
From the very first play I realised that this album would be among my favourite ambient music releases this year!
And here is another pleasant surprise: this album can be downloaded for free from the Distance Recordings netlabel website.